A stainless steel flue is a good choice for a variety of applications. The material is corrosion-resistant and can withstand high temperatures. However, it can become damaged if a high concentration of chlorine or nitric acid is ingested. For this reason, stainless steel flues are a better choice for commercial applications. You can also opt for a vitreous enamel flue pipe for your wood burner or stove.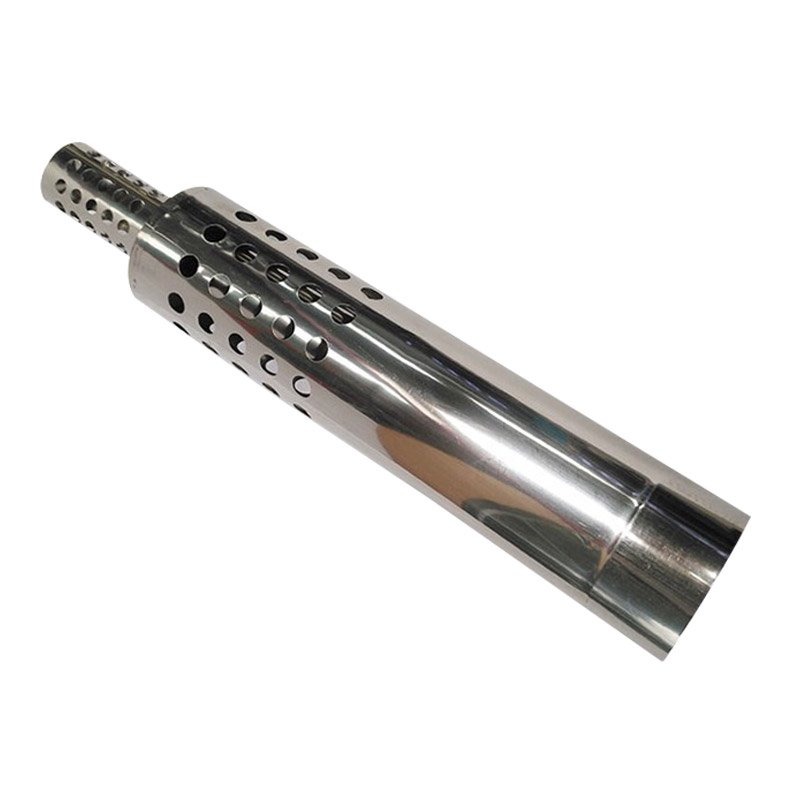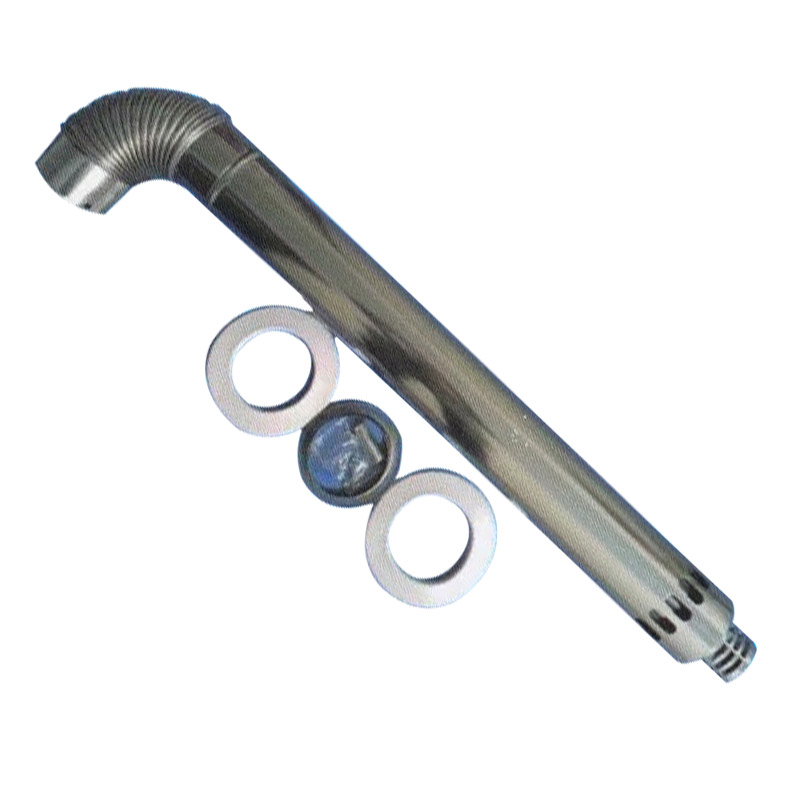 Stainless steel flue liners are available in both flexible and rigid options. They can be installed in any chimney, regardless of its shape or thickness. The material's natural resistance to rust and corrosion makes them easy to clean. The material also allows you to install different types of appliances with it, from wood to gas. A stainless steel liner will keep your fireplace running more efficiently. In the winter, a cold draft can cause difficulty starting the fire and increase the amount of creosot and soot.
Installing a stainless steel flue liner can be a quick and cost-effective solution for mismatched flue sizes. Chimney technicians can determine the correct size for your existing flue and install a stainless steel liner in no time. Stainless steel flue liners are a good choice for chimneys without a liner. They provide a long-term fix for your home, ensuring your masonry remains protected.