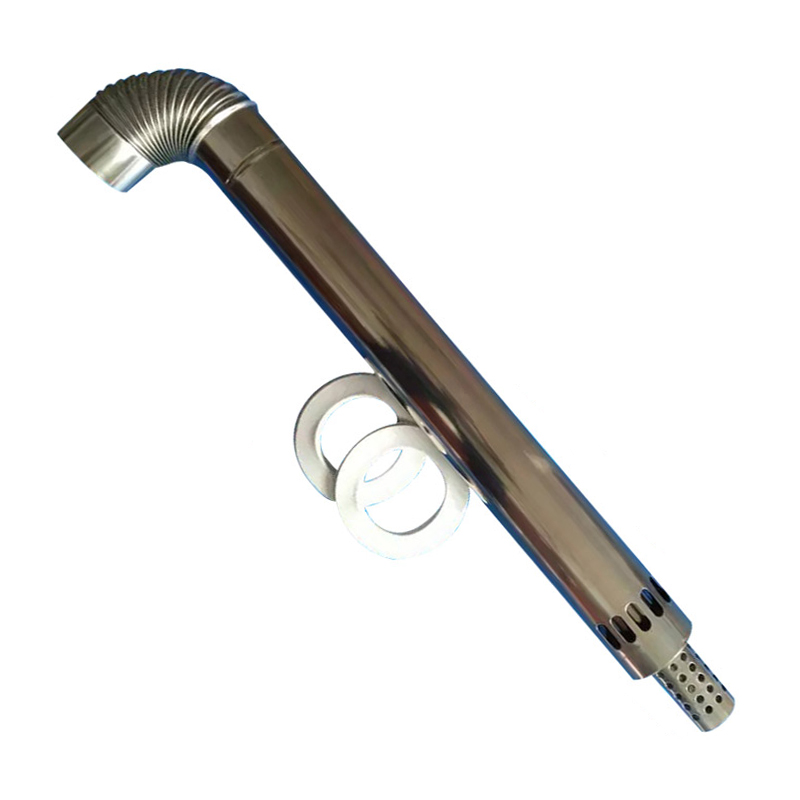 Compression-type stainless steel pipe fittings have been proved to be more suitable for thin-walled stainless steel water pipe official website systems, and because the installation process is quick and simple, and the impact resistance is relatively high, they are widely used. So what are the common connection methods of stainless steel compression fittings? The supplier of stainless steel water supply pipes will give a brief introduction.
1. Reduced type: Insert the pipeline into the branch pipe of the pipe, tighten it with a screw cap, and use a screw-type force to shrink the waterproof sleeve of the branch pipe according to the sealing ring, which has a sealing effect and connects the pipeline.
2. Welding type: the beam end of the pipeline is produced and processed by welding, and the pipeline is welded by hand or automatic welding to the pipeline.
3. Flange type: make annular gas shielded welding between the flange and the pipeline, and tighten it with quick clamps or anchor bolts to make the sealing gasket between the flanges have a sealing effect and connect the pipeline.
4. Compression type: Insert the pipeline into the pipe and use special installation tools to compress the wall thickness into a hexagon. The seal ring inside the stainless steel compression pipe is also changed into a hexagon.
Ningbo Taiyue Hardware Co., Ltd. is a production-oriented enterprise integrating r & d, design, manufacturing and sales, specialized in producing flue pipes for gas boiler. Over the years, we have been absorbing the advanced production technology and production experience constantly, introducing advanced equipment, and now we have formed a production management system. It makes our products have better quality and more  competitive. Among them, EU style aluminum coaxial flue pipes are our characteristic product, won high reputation both at home and abroad.