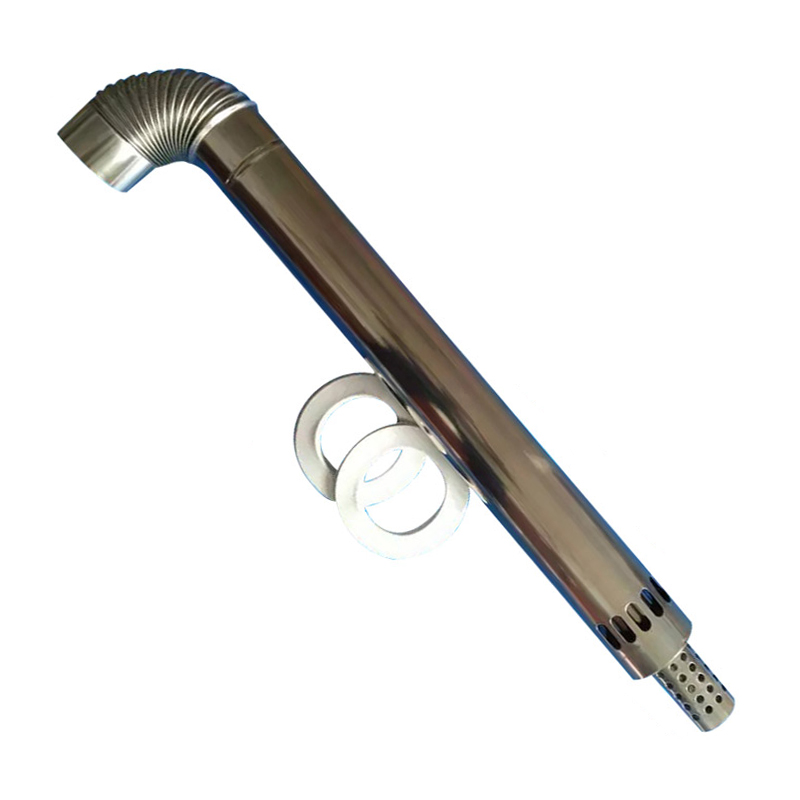 The stainless steel water pipe market has developed rapidly, but strong market competition has also caused uneven quality of products, and prices are naturally uneven. So what are the reasons for the price difference of stainless steel water pipes?
The first is the raw materials of stainless steel. In fact, the production of complete stainless steel products begins with a series of processes such as slitting, forming welding, hydraulic testing, pickling, polishing, and finished product inspection from steel coils, and each link must be checked at various levels. .
There are also manufacturers on the market, in order to compete in the market, the wall thickness of the water pipes of the same nominal diameter is made thinner and lower. The same 1 ton material can produce more water pipes, which invisibly saves costs. Of course, as the wall thickness decreases, the pressure-bearing capacity of the water pipe naturally decreases in proportion to it.
The production scale is small, the production capacity is insufficient, and the amortized cost of various costs is naturally higher. Therefore, when purchasing stainless steel pipes, you must choose a manufacturer with certain strength.
Ningbo Taiyue Hardware Co., Ltd. is a production-oriented enterprise integrating r & d, design, manufacturing and sales, specialized in producing flue pipes for gas boiler. Over the years, we have been absorbing the advanced production technology and production experience constantly, introducing advanced equipment, and now we have formed a production management system. It makes our products have better quality and more  competitive. Among them, EU style aluminum coaxial flue pipes are our characteristic product, won high reputation both at home and abroad.