What is the decoration of the hood pipe
First, there is a stainless steel square tube above the range hood to cover the smoke exhaust pipe;
The second is to make a wall cabinet for shelter;
Third, buy shoes decorated with plastic flowers, climbing vines, and the like to wrap him up.
Range hoods, also known as range hoods, are kitchen appliances that purify the kitchen environment. It is installed above the kitchen healthy and energy-saving range hood stove, which can quickly remove the waste burned by the stove and the harmful oil fume generated during the cooking process, and exhaust it outside, reduce pollution, purify the air, and have anti-virus and explosion-proof safety guarantees. effect. Range hoods need to be cleaned regularly. Simple cleaning will not remove oil stains. To clean the range hoods, professional cleaning agents must be used.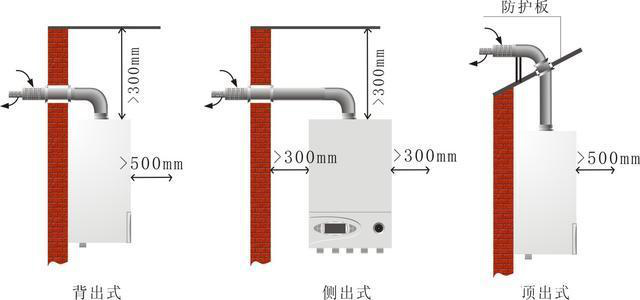 Ningbo Taiyue Hardware Co., Ltd. is a production-oriented enterprise integrating r & d, design, manufacturing and sales, specialized in producing flue pipes for gas boiler. Over the years, we have been absorbing the advanced production technology and production experience constantly, introducing advanced equipment, and now we have formed a production management system. It makes our products have better quality and more  competitive. Among them, EU style aluminum coaxial flue pipes are our characteristic product, won high reputation both at home and abroad.