Whether you're installing a new boiler, or changing your existing one, you need to know where your flue goes. Ideally, you want it to be away from any melting items, which can block the pipe. Otherwise, you may be putting yourself at risk from carbon monoxide leaks.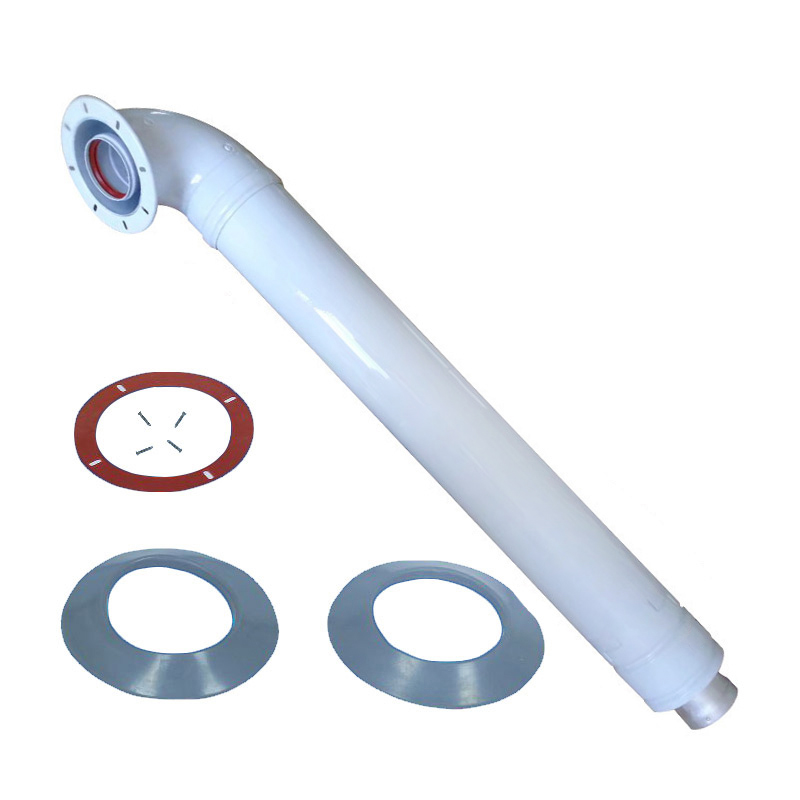 Normally, the flue sticks out horizontally from the wall. These are the most common type of flue in the UK. They are usually black or white in colour, and are round in shape. They're often used for domestic boilers, although they can be used for larger appliances like oil-fired heating systems. They're generally easy to install. However, if you are unsure, you can hire a plumber to do the work for you. You'll also need to make sure that the pipes are well-sealed. Debris can get into the flues and block them, which can then cause your boiler to overheat.
Depending on the size of your property, you'll need to decide where you want to put your flue. You'll also need to consider the laws regarding the location of your flue. These require the pipe to be at least 30-60cm away from any doors and windows. It's important to make sure that the pipes aren't too close to any other parts of the house, such as windows, because they could allow harmful gases to enter your home.
Most boilers will have a flue. The flue will be installed through the roof or the wall, and it will be used to help vent waste gases from the appliance. It's a necessary part of any fossil fuel heating system, as it prevents potentially harmful gases from being breathed into the home.