Having a new boiler or extending your home may mean you need to upgrade your flue. If you're not sure whether you need to upgrade your flue, ask a Gas Safe registered engineer to inspect your flue. Only these engineers know the latest boiler flue regulations.A flue for a gas boiler is designed to safely send waste gases from the boiler to the atmosphere. They can be positioned horizontally, vertically or in the roof of your home. A vertical flue sticks out of the roof, while a horizontal one will go through the inner and outer brickwork of a wall.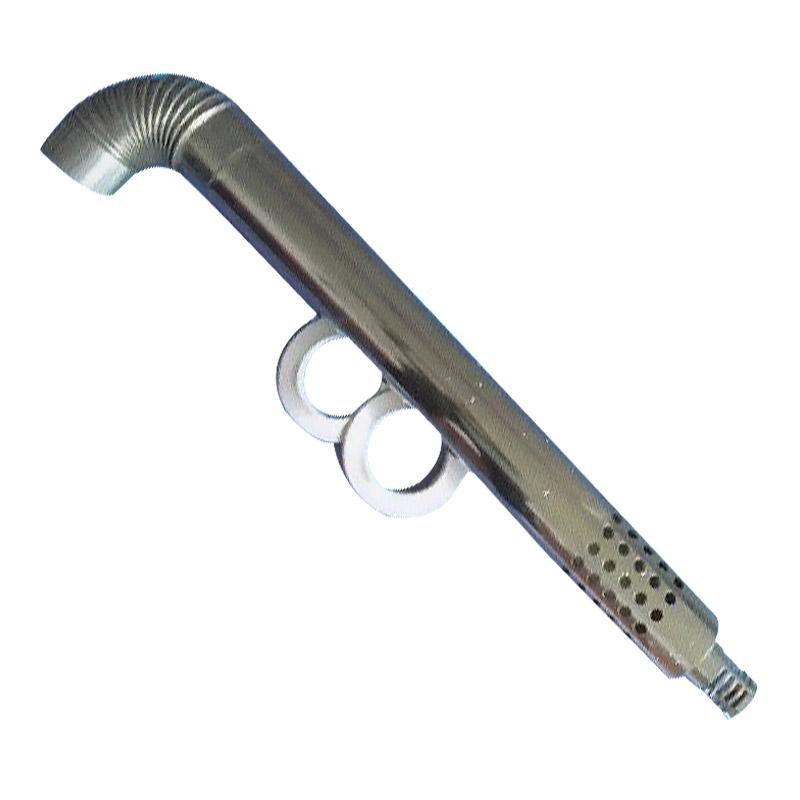 Boiler flues should be placed at least 2.1m above ground level. They should also be installed at least 200mm below the roof overhangs. They can also be installed through the roof of your home, but this may be dangerous.It's important to install a flue that has the correct discharge height, or it could cause harm to passersby. In addition, your flue should be supported at all times, or firmly secured. You should also be aware that a boiler flue is hot enough to melt plastic. It's a good idea to have it pressure tested after installation.
It's important to keep leaves and other debris out of your flue. Debris can affect the combustion process over time. If you notice leaves in your flue, it's best to remove them immediately.If your flue is in an area that isn't visible from the road, you may have to install scaffolding to access your roof. A Gas Safe registered engineer will be able to give you advice on the best location for your flue.