If the gas boiler is a steam or hot water boiler in operation, it needs continuous water supply to ensure the water capacity of the drum. Once there is water shortage, it will cause the boiler dry burning problem and cause boiler failure and other problems. Then the gas boiler is running suddenly What are the corresponding measures for water cut treatment? What are the treatment methods for water shortage?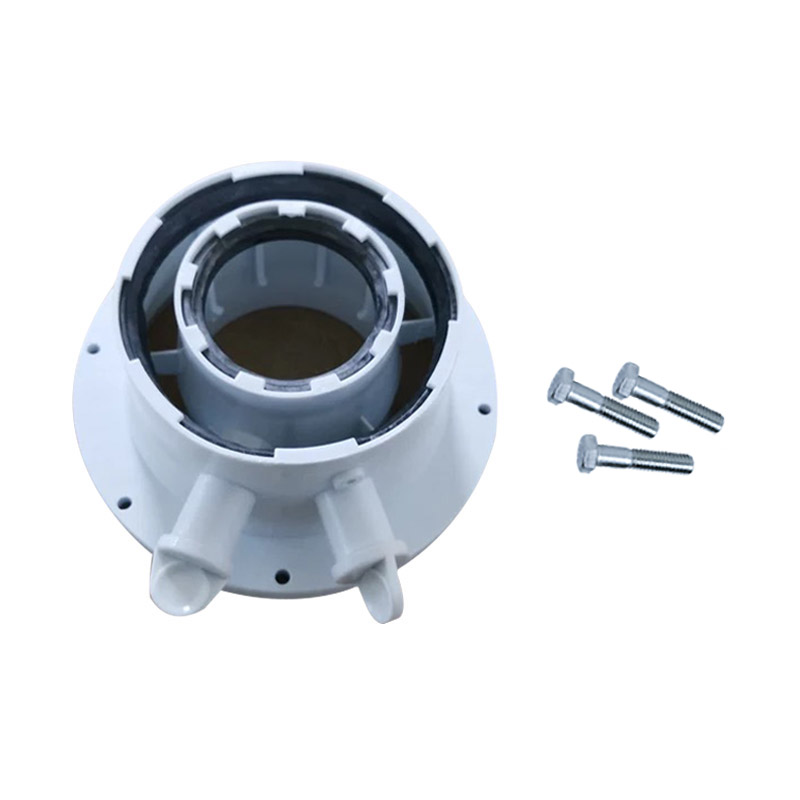 Gas boiler water cut treatment
1. When the boiler is shut down, the motor of the blower, induced draft fan, and grate reducer should be stopped according to the specified value when the boiler is at a low water level. If a serious water shortage has occurred, it cannot be supplied immediately, otherwise serious accidents will occur.
2. Feed water flow. When the gas boiler is short of water, the feed water flow should be less than the steam flow.
3. If the boiler tube or economizer tube ruptures and there is a shortage of water, the steam flow is large. At this time, adding water to the boiler does not require much.
Preventive measures for boiler water shortage
1. Water level gauge, do a good job in the maintenance of the boiler water level gauge to ensure that the scale of the water level gauge is clear and consistent with the water volume in the drum.
2. Ensure that the water pump and boiler feed water pump are in normal working condition, and do the daily maintenance work, such as head, pressure, etc.